We develop international economic relations
Due to the strategic geographical position of Romania, located at the confluence between Eastern Europe and the post-Soviet area, communication between the two areas is facilitated, both from the point of view of cooperation and in terms of the development of economic and business relations in the region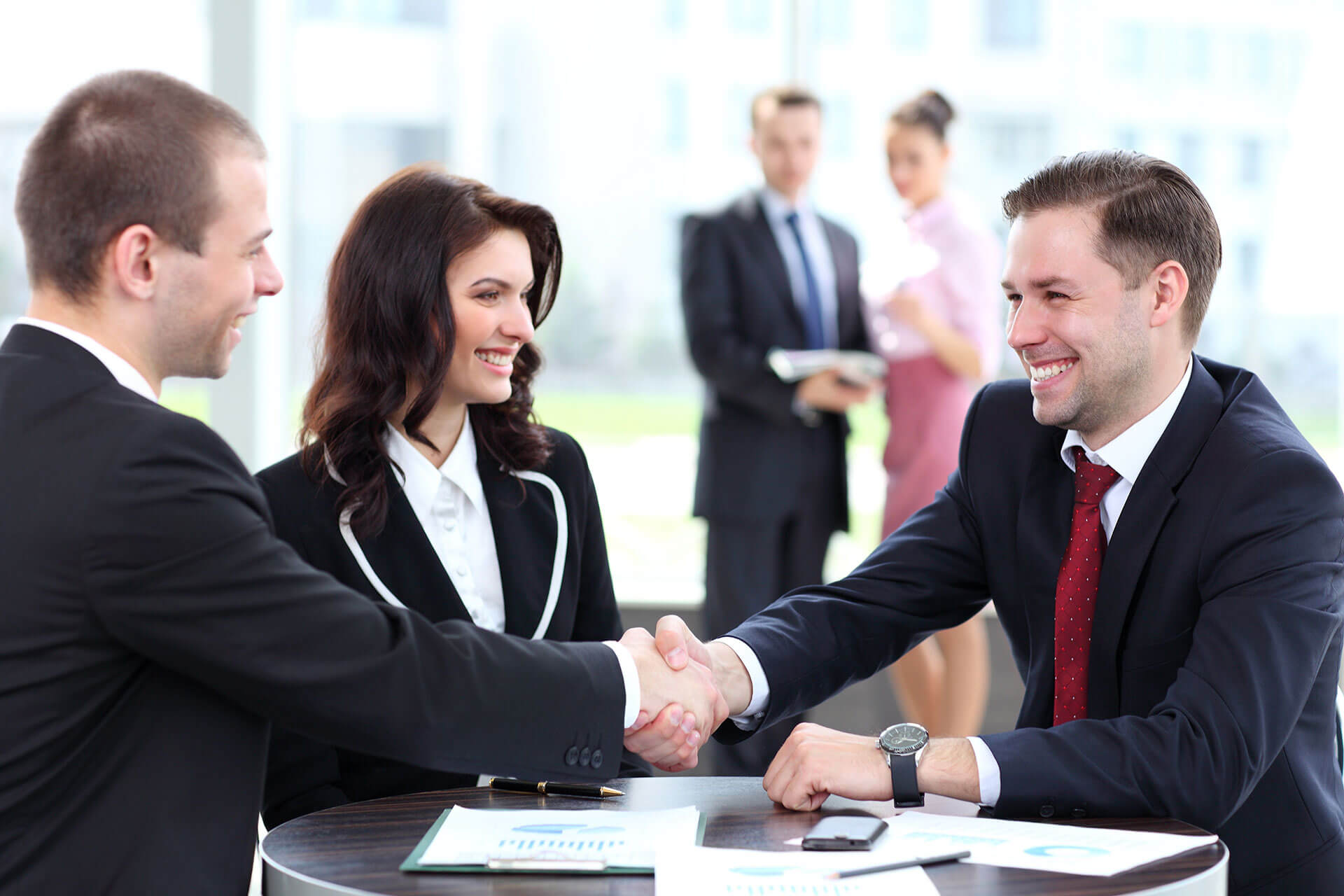 Our collaborative relationships and business partnerships take us through both European and non-European Union countries.
At the moment, our company supplies chemical products to numerous companies from Romania and Europe
Being in this branch since 1994, at the moment we represent one of the most important chemical innovators as well as importers and exporters of chemical and petrochemical products on the Romanian market, as well as in the Eastern Europe and CSI.
Our vision
Thanks to the perseverance of the team and the ambitious decisions regarding the expansion of the area of ​​activities carried out, we are today part of the international group of suppliers, ATAI GROUP
Estimated shippment
The delivery of our products is estimated at a relatively short time thanks to the support provided by colleagues from the ATAI GROUP supplier group. All this happens for the comfort and evolution of your business
Do you need more details?
We are here to help you. You can either call us, email us or even contact us by our Facebook and LinkedIn pages